The Most Anticipated Concerts of 2023
The Most Anticipated Concerts of 2023
As 2023 progresses, artists continue to announce their concert tours with many touring  North America. Even though Drake and Taylor Swift are two of the year's biggest hits, here are a few of the most talked about upcoming shows in your area: 
1. Drake
In Marc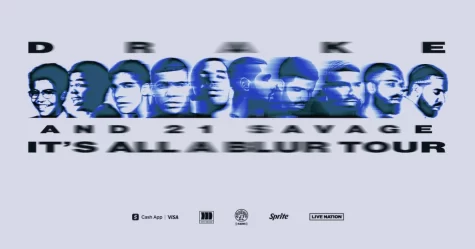 h, rapper Drake announced his new "It's All A BlurTour," which will open in New Orleans on June 16. He will perform at the Kaseya Center (formerly FTX Arena) on June 28 and June 29, 2023, in Miami. He is touring alongside rapper 21 Savage, Drake has not taken the stage in North America since 2018. This tour has high expectations, especially after the release of his "Certified Lover Boy" album in late 2021.
"I am so excited to see Drake as he is one of my favorite rappers, and I am also very excited to hear him sing "Rich Flex" with 21 Savage." – 9th grader, Lucca Cossermelli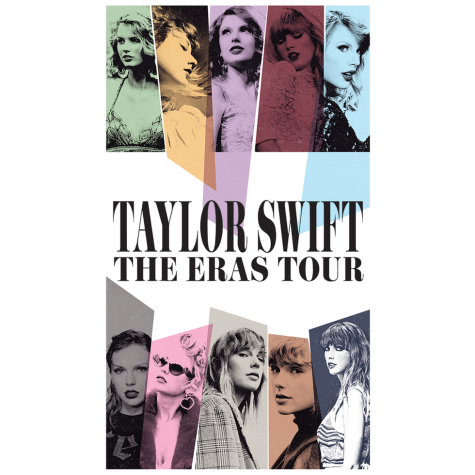 2. Taylor Swift
The "Eras Tour" is coming to Raymond James Stadium in Tampa, Florida, from April 13 to the 15. The opening artists are Beabadobee and Gayle. This is Swift's first tour since her Reputation Stadium Tour in 2018, following her new "Midnights" album. There have been instances where tickets for this tour have gone for as much as $30,000. However, Taylor Swift is renowned for having a fervent following of "Swifties," who are prepared to pay exorbitant rates.
"So I am excited for Taylor Swift because I am going with one of my really good friends and we both, like, love her, and we listen to her music together in the car, so obviously it has like a sentimental meaning, and like also I have just been listening to her for a really long time." -12th grader, Sarah Babitz
3. Beyonce
In February, Beyonce announced her "Renaissance World Tour" via Instagram. The tour will begin in Europe and make its way to the US by July of this year. She will perform at the Hard Rock Stadium on August 18, 2023. Beyonce has not been on a world tour since late 2016, over six years ago. Fans can expect an extravagant performance with her pairing of dance moves with her music.
"I am super excited to go see Beyonce for my birthday, and I am really excited to hear her perform "Pure Honey" because that's my favorite song." -10th grader, Peyton Perez
4. Morgan Wallen
The country sin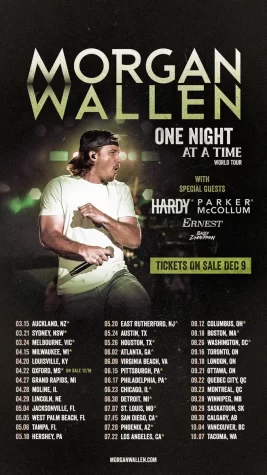 ger announced his "One Night At A Time" tour in December last year, where he will be touring the US, Canada, Australia, and New Zealand. With three stops in Florida, he will be performing in Jacksonville, West Palm Beach, and Tampa from May 4- 6. Wallen toured last year on "The Dangerous Tour," but he did not stop in Florida. Country fans can anticipate a memorable night singing along to their favorite country hits.
"I am super excited to be going to the Morgan Wallen concert in May because I can't wait to see him live and get ready with all my friends. I am also super excited for him to perform my favorite song "Seven Summers." -9th grader, Rebecca Bigorra
5.  SZA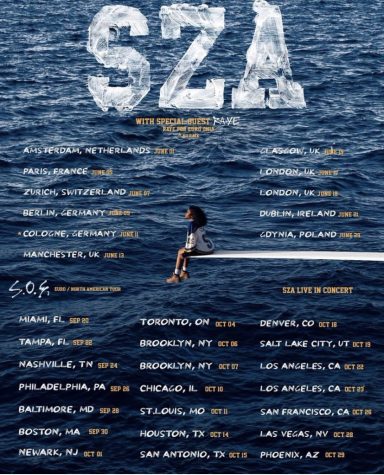 On April 12, SZA announced that she would extend her "SOS" tour. The tickets will be available to purchase on April 14, at noon. She will be touring around Europe and North America. On September 20, SZA will perform at the Kaseya Center in Miami, FL. She will be singing around 32 songs. The singer will also be performing at the Hangout Music Festival 2023 on May 19-21.
"I am excited for the SZA concert because I am going with my friend for her birthday and I've been waiting to go to a SZA concert for years so I am super excited to go." -10th grader, Emmanuelle Eberwein
6. Kali Uchis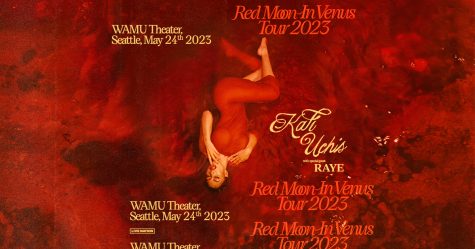 On January 23, 2023, Kali Uchis announced her "Red Moon in Venus Tour" following her "Red Moon in Venus" album. Kali will be coming to Miami and Orlando, Florida, on April 30 and May 1. The Colombian-American singer will perform for 20 nights, starting with her first night in Austin, TX, on April 22. Uchis' last tour was in 2022 with rapper Tyler the Creator. Fans expect this tour to be great, as it headlines her successful album "Red Moon in Venus."
7. Madonna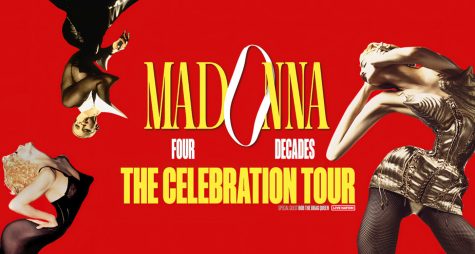 For the twelfth time, pop singer Madonna is going on tour. "The Celebration Tour" is meant to include hits from all eras of her career. The world tour will begin during the summer in Vancouver and make its way to Miami on September 9th and 10th at the Kaseya Center. This is her first tour not focused on one specific album but meant to show the timeline of her career.
8. P!nk
For th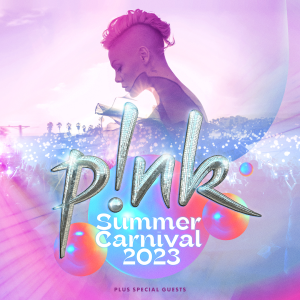 e first time since her 2017 "Beautiful Trauma World Tour," pop singer P!nk will be going on her "Summer Carnival 2023 tour." P!nk's tour will begin in Europe as the opening show takes place in Great Britain on June 7, 2023. On November 14 and 15, P!nk will be performing in Miami and Sunrise, FL, at the Kaseya Center and the FLA Live Arena. The singer will be performing popular songs from all her albums. P!nk fans expect this to be a great tour knowing that her setlist is all her top hits.
Leave a Comment
Donate to The Riviera Press
Your donation will support the student journalists of Riviera Preparatory School. Your contribution will allow us to purchase equipment and cover our annual website hosting costs.