Everyone's first day back at school is unique, with factors such as new classes, schedules, and teachers. While student may feel stressed, high school offers fun moments like reuniting with friends and planned activities.
Let's see what our high school bulldogs thought about their first two weeks.
What do you hope your high school years are like?
Freshman year brings a lot of new challenges for students as they head toward their college years and incoming ninth graders have mixed feelings about what to expect. "I hope that my high school years are good and not as hard as people describe them because that kind of stresses me, "said Arianne Scanu, 9. Many students come back eager to participate in Riviera's abundance of activities. "I hope its going to be fun, especially because I'll be able to go on the trips that are out of state," said Laura Fagundes, 9. While freshman year can bring obstacles, Riviera's out-of-state trips excite incoming ninth graders and are a great way to bond with classmates heading into future years of high school.
How are you going to treat this year of high school?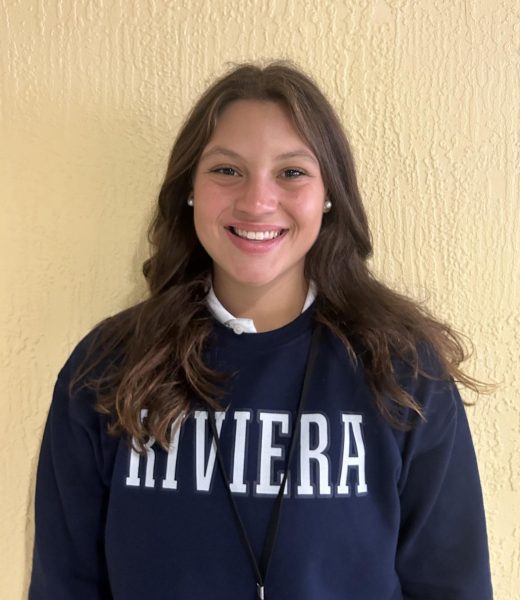 Achieving high grades is essential for success in sophomore year. The tenth graders are motivated to make this year their best ever. "I'm treating this year of high school as a very important year, and I'm going to take my grades very seriously this year," said Maria Bezerra, 10. Mariel St. John, 10, dedicates herself to trying her best academically and athletically as the starting middle of the varsity volleyball team. "I'm gonna try and do my best academically and athletically, so hopefully I'll have a good year," St. John said.  Ella Wohl aims to study harder this year to guarantee success. "I'm going to study hard and get good grades this year," said Wohl. From academic to athletic aspirations, our sophomores are looking to make a lasting impact on the Bulldog community.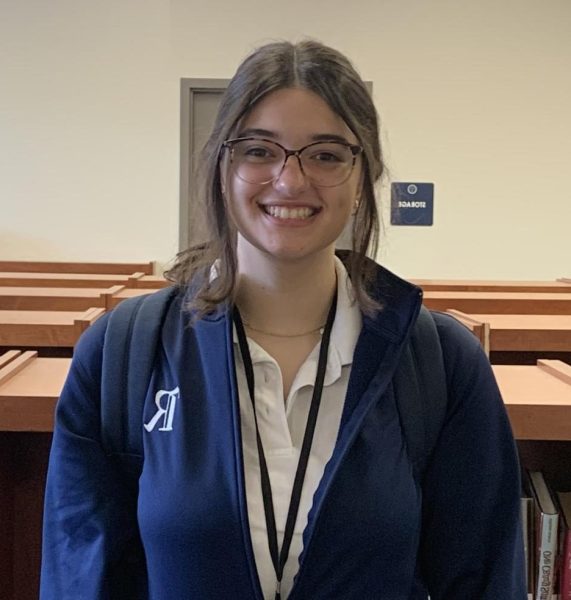 What are you looking forward to in the upcoming year?
Riviera provides a range of amenities, from Spirit Week to numerous athletic teams, enabling students to engage deeply in the Bulldog community. "I'm looking forward to a lot of the school events we are going to be having like the dances and spirit week," said Miranda Blanco, 11. "I'm looking forward to prom because it's the first year I will be going," said Lucia Salazar, 11. Thanks to all of the student events and activities, this year will be full of opportunities for all our bulldogs.
Despite the ups and downs, high school is all about making memories with friends and being part of something bigger.